Exam simulation IC3 GS4/GS5 | Key Applications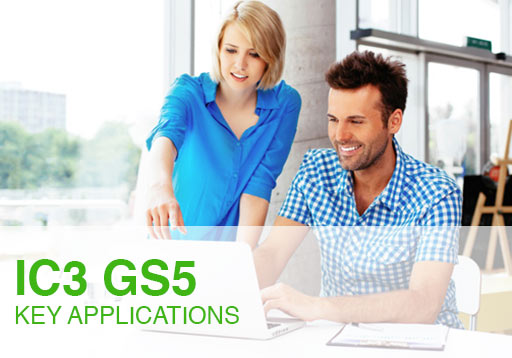 Key Applications
These days, it seems that no matter what you're doing - "there's an app for that!" The Key Applications examination covers the most common features of the world's best spreadsheet, word processing, and presentation applications.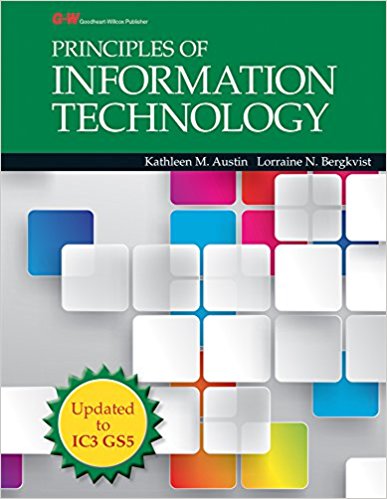 Principles of Information Technology
Principles of Information Technology presents basic principles and concepts about information technology to help students become more valuable employees, better citizens, and knowledgeable consumers. Written specifically for high school students, this text maps to the IC3 Digital Literacy Certification standards.