Exam simulation IC3 GS4/GS5 | Computing Fundamentals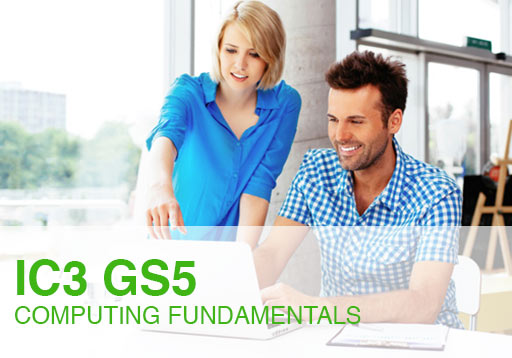 Computing Fundamentals
Designed to help the user get the most out of technology, the Computing Fundamentals examination covers a foundational understanding of computer hardware, software, operating systems, peripherals, and troubleshooting.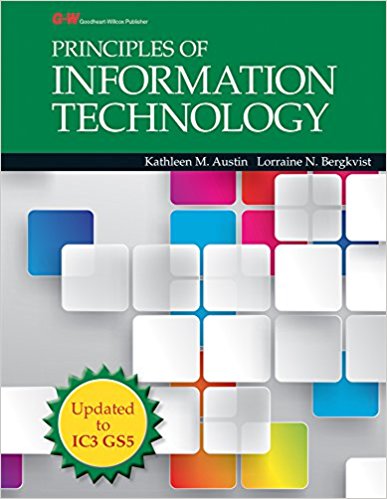 Principles of Information Technology
Principles of Information Technology presents basic principles and concepts about information technology to help students become more valuable employees, better citizens, and knowledgeable consumers. Written specifically for high school students, this text maps to the IC3 Digital Literacy Certification standards.